Our international customers from various sectors of industry have been relying on the quality of our equipment and systems for years.
As an industry-wide specialist with several locations, we manufacture technically high-quality products and customized solutions.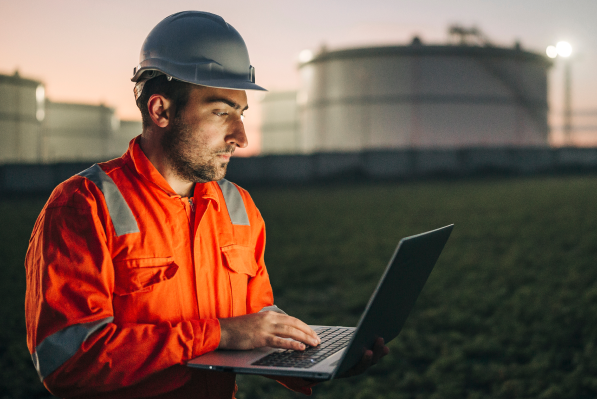 The position in summary
Location: Gloggnitz, Austria
Start: immediately
Entry level: 3+ years
Type: Full-time
Contract: Permanent position
(after probationary period)
Salary: At least € 2,540.15
(per collective bargaining agreement) *
* Due to our attractive earning opportunities, the minimum gross monthly salary for the above position on a full-time basis under the collective bargaining agreement of €2,540.15, which must mandatorily be published due to legal requirements, is merely indicative. The actual salary will be agreed with you personally.
We look forward to your application!
Please send your application containing a resume and a letter of motivation via our online application form.