Our international customers from various industry sectors have been relying on the quality of our apparatus and equipment for years.
We manufacture high-quality technical products and customized solutions as an industry-wide specialist with several locations. That is why we are currently looking for reinforcements.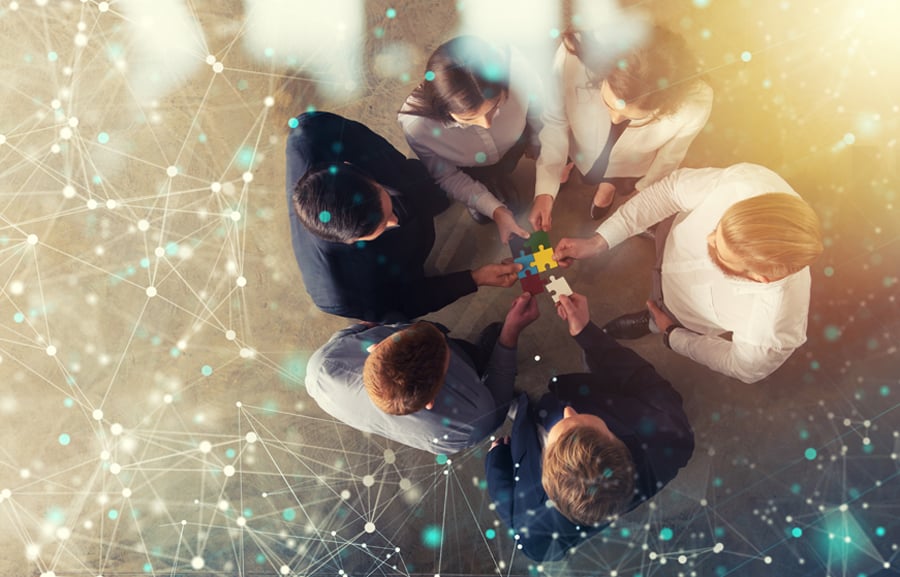 The position in summary
Location: Attnang-Puchheim
Start: Immediately
Entry level: 5+years
Type: Full-time
Contract: All-In (after trial period)
Salary: mind. € 3.163,90/Monat *
* Due to legal regulations, the minimum salary of EUR 3.163,90 gross monthly salary on a full-time basis, which has to be published for the above-mentioned position, is not conclusive and will be negotiated individually with you.
We look forward to getting to know you!
Please send your application containing a resume and a letter of motivation via our online application form.