Our international customers from various industry sectors have been relying on the quality of our apparatus and equipment for years.
We manufacture high-quality technical products and customized solutions as an industry-wide specialist with several locations. That is why we are currently looking for reinforcements.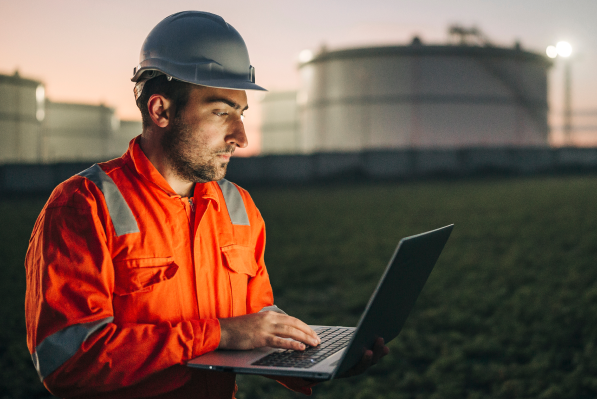 Location: Which location?
Start: When would you like to start?
Entry level: Anytime
Type: Full-time/part-time
Contract:Fixed Term (after probationary period)
Salary: according to collective agreement *
* The underlying salary for the position you are seeking is derived from the collective agreement. However, due to our attractive income opportunities, it is not conclusive and will be individually negotiated with you.
We look forward to getting to know you!
Please send your application containing a resume and a letter of motivation via our online application form.